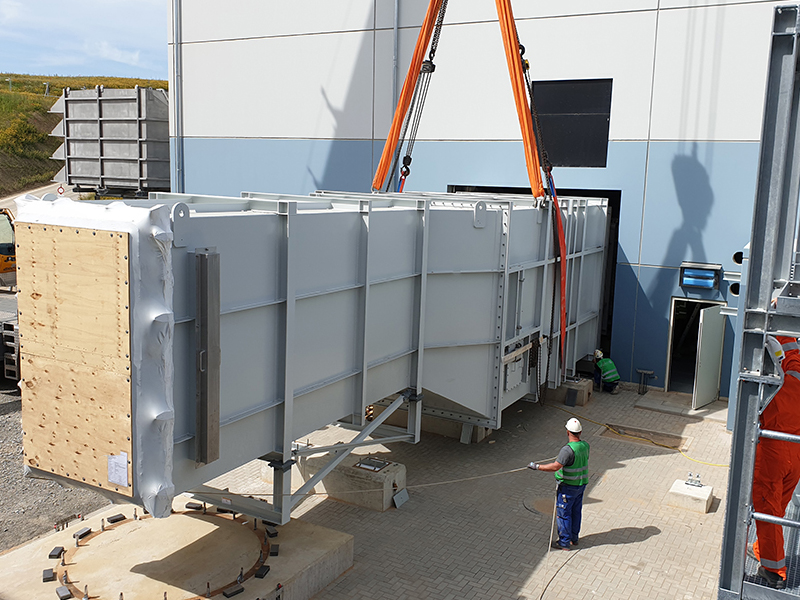 This week, SAI met the challenge of building an exhaust system for a european gas compressor station in no time.
Check out this impressive video that shows the silencer installation!
This silencer weighs more than 45 tons (about 30 cars).
It is the heaviest piece of equipment we have ever installed.