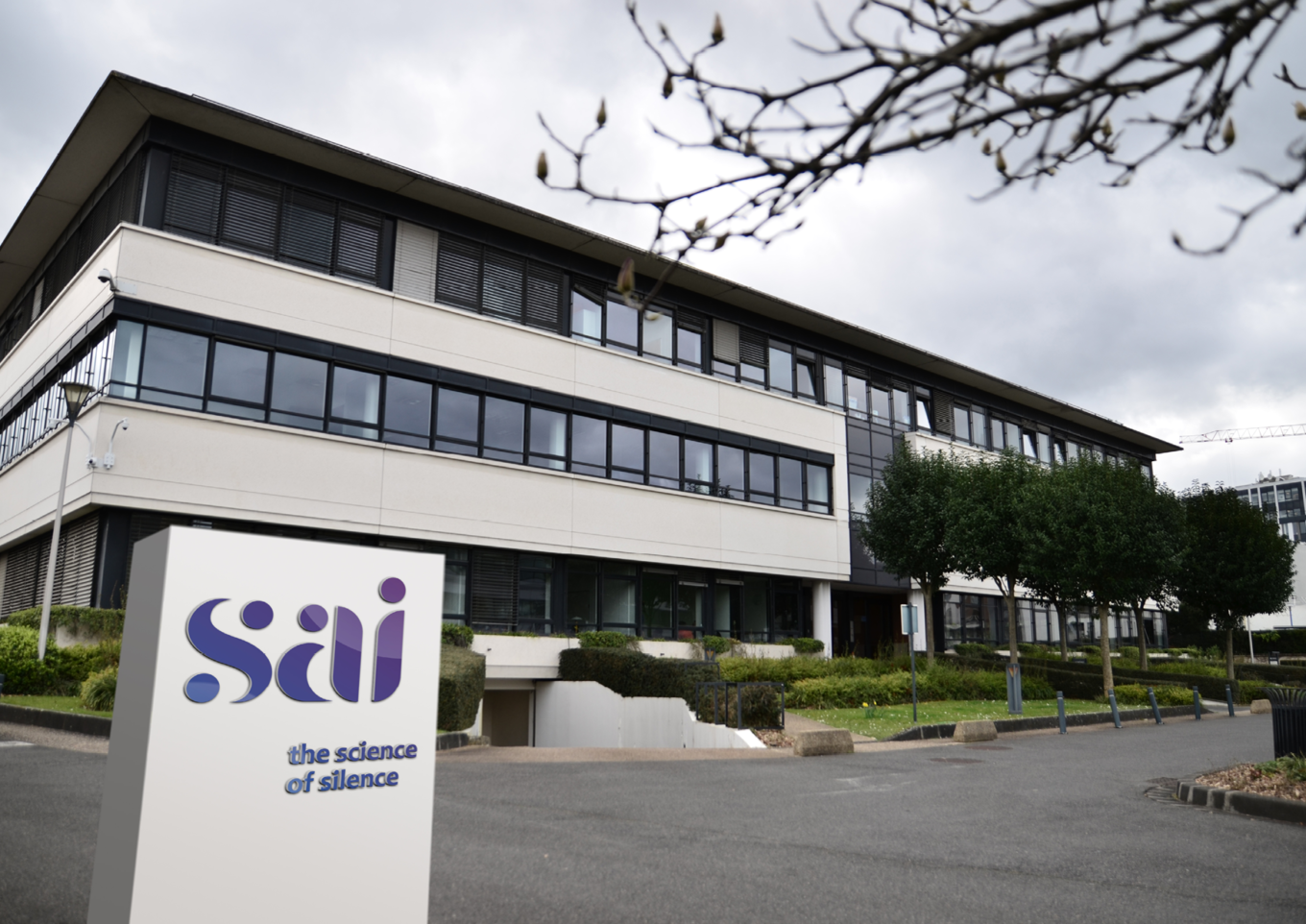 SAI – Société d'Acoustique Industrielle –  is the world leader in providing solutions for noise treatment and air treatment for industrial applications in the energy sector and in other domains such as oil & gas, chemical industry, mining, transportation, nuclear and aeronautics. Besides a deep technical expertise internationally recognized, SAI has developed strong skills in project management as demonstrated by an impressive reference list with the most prestigious players in the energy sector.
SAI was founded in 1975 in the Paris area, specializing in acoustics engineering for gas turbines and in manufacturing acoustic enclosures. Then the company developed exhaust silencers, a range of discharge silencers and a range of oil mist eliminators offering acoustic packages to gas turbine manufacturers.
Strong experience in air treatment
Over more than ten years, SAI has acquired an impressive experience in air treatment by developing reliable technical solutions:
To improve the operational performance of industrial equipment provided by turbine and engine manufacturers.
To provide solutions for anticipating the evolution of environmental regulations regarding air quality and reduction of noise pollution.
More than 5000 projects in 60 different countries
Partnering with international equipment manufacturers (OEMs) in many different locations around the world, SAI acquired a unique expertise and unrivaled experience with an impressive installed base in 60 countries following the execution of more than 5000 projects.
The expertise of the engineering department covers many different engineering domains such as acoustics, aeraulics, mechanicals and vibration analysis.  SAI designs customized and proven solutions to provide complete solutions with performance guarantees.