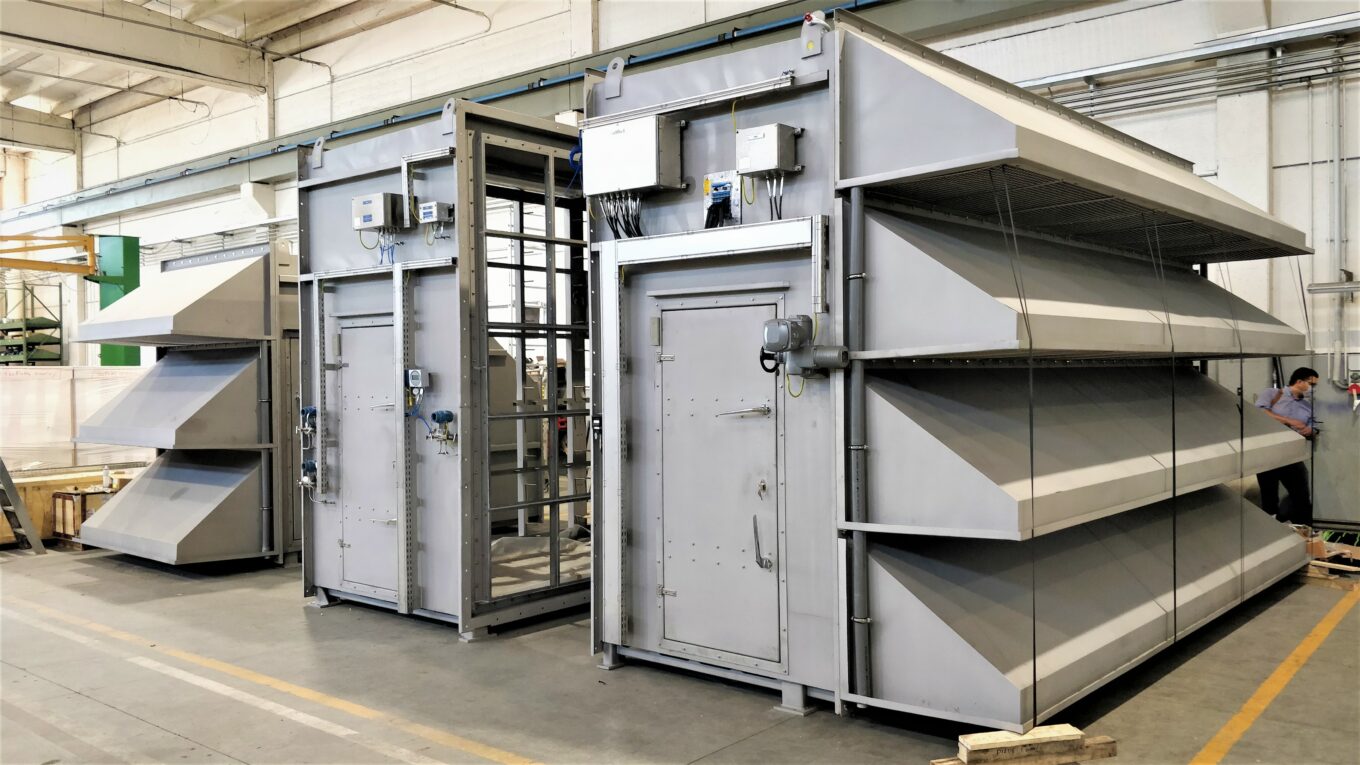 Acoustic doors
Acoustic doors are part of the wide range of products that SAI is able to supply.
SAI manufactures high quality acoustic doors used in buildings where it is necessary to limit the transfer of noise from one area to another.
Doors are customized to meet the needs of their future use. They are used in particular in machine rooms, acoustic enclosures of gas turbines, engine test benches, hospitals, offices, amphitheatres, concert halls, acoustic laboratories, audiometry rooms, conference rooms, broadcasting studios.
Our standard acoustic doors are produced in our factory in Paris region. They are given for Rw = 30 dB. We also provide tailor-made acoustic doors to meet specific customer requirements with high performance acoustic doors with Rw & gt; 50 dB. With more than 5,000 doors delivered over the past 30 years, we have references all over the world in any type of environment.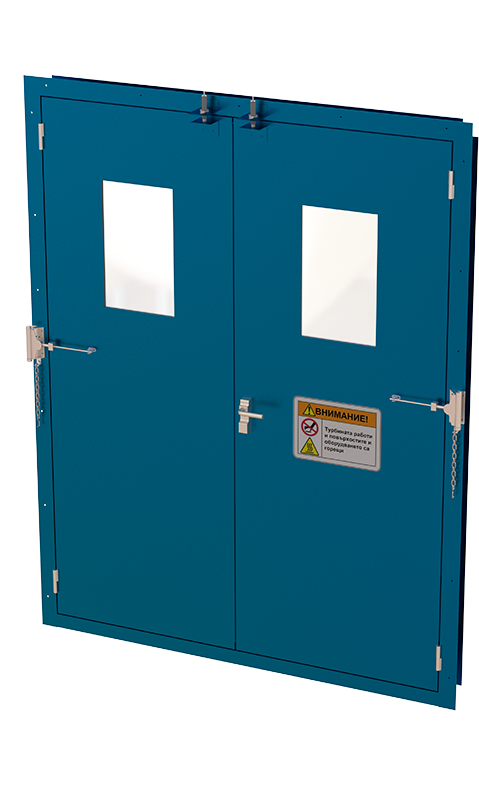 Airtight door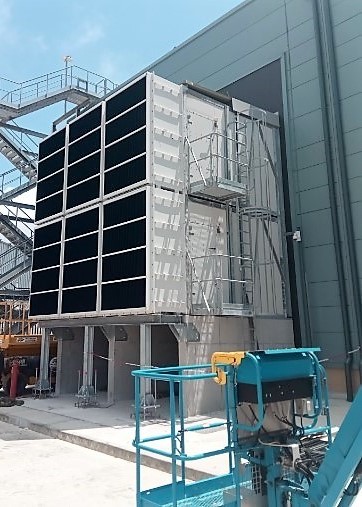 SAI has developed a range of airtight doors suitable for fitting the combustion air intake filter housing on a gas turbine application. Our airtight doors are available in stainless steel for marine or corrosive environments. They are also available in carbon steel painted with any RAL paint system and from C3M to C5VH.
SAI has supplied hundreds of watertight doors for the most demanding uses such as gas turbine air intakes, ventilation units, electrical rooms… Thanks Thanks to their robust construction, SAI doors remain airtight even with positive pressure up to 1500 Pa or negative pressure up to 2500 Pa.