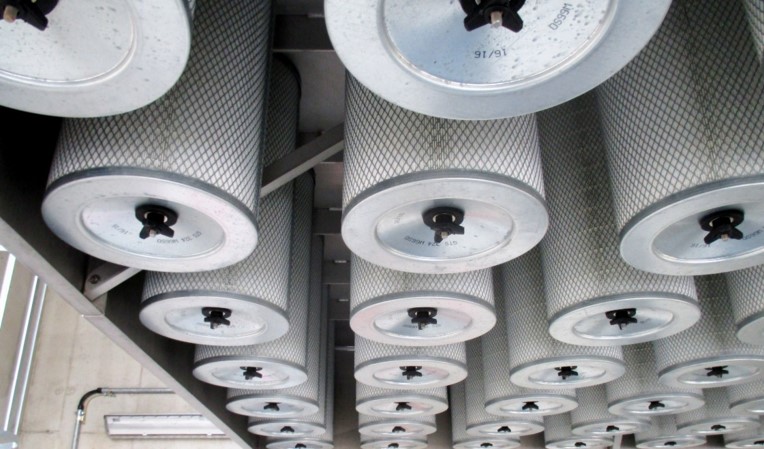 SAI has a 40 year experience in providing acoustic and filtration solutions to the energy sector (gas turbines, thermal engines, generators, compressors …) and to various industrial applications.
SAI has supplied equipment in hundreds of installations worldwide. An absolute priority for SAI is to maintain a high level of confidence with the customers and to assist them during the life of the original equipment.
To maintain a high level of performance, SAI is able to provide machine-specific components or standard products identical to the original ones and to deliver spare parts and consumables necessary for the maintenance operations required by the equipment.
SAI, the right choice for the maintenance of your installation
Air filtration or ventilation system
Ventilated or not ventilated acoustic enclosures
Exhaust systems and chimneys
Oil Mist Eliminators
Test Benches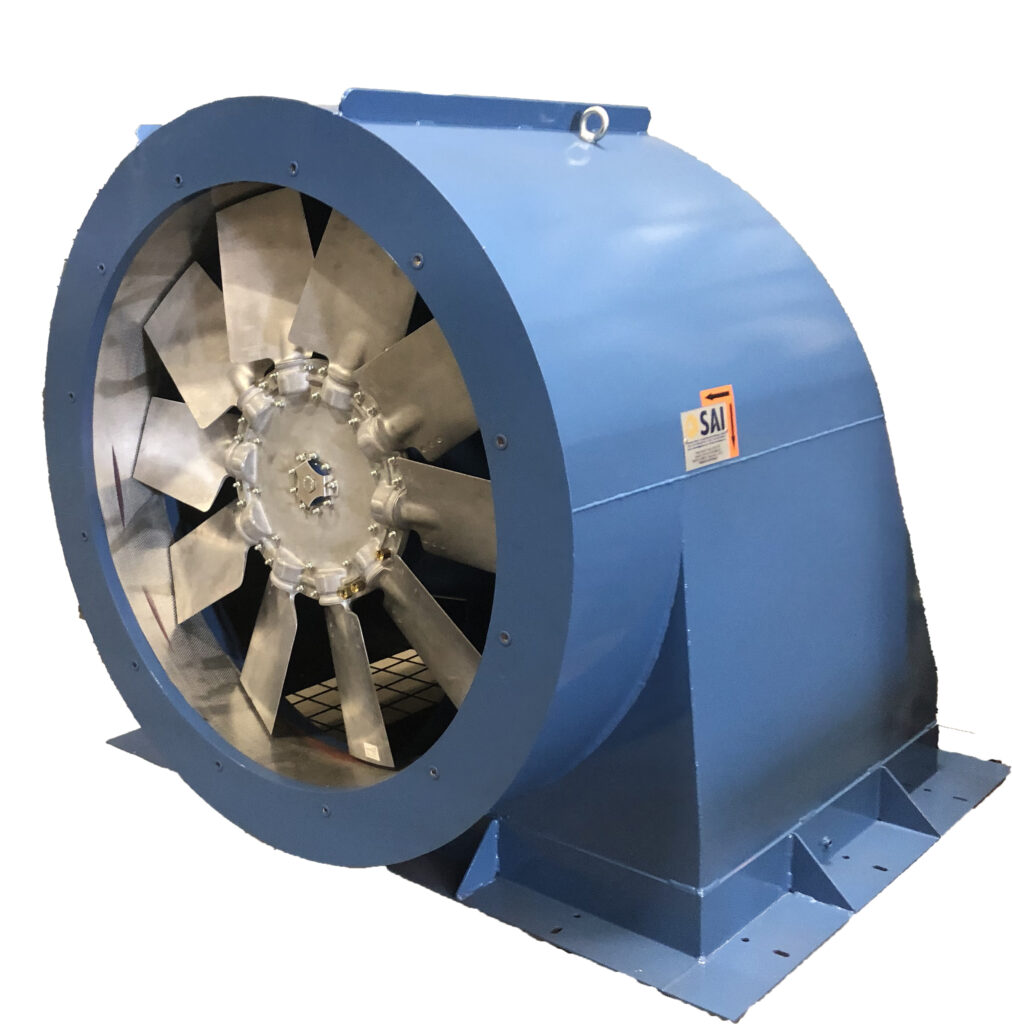 With efficient after-sales services: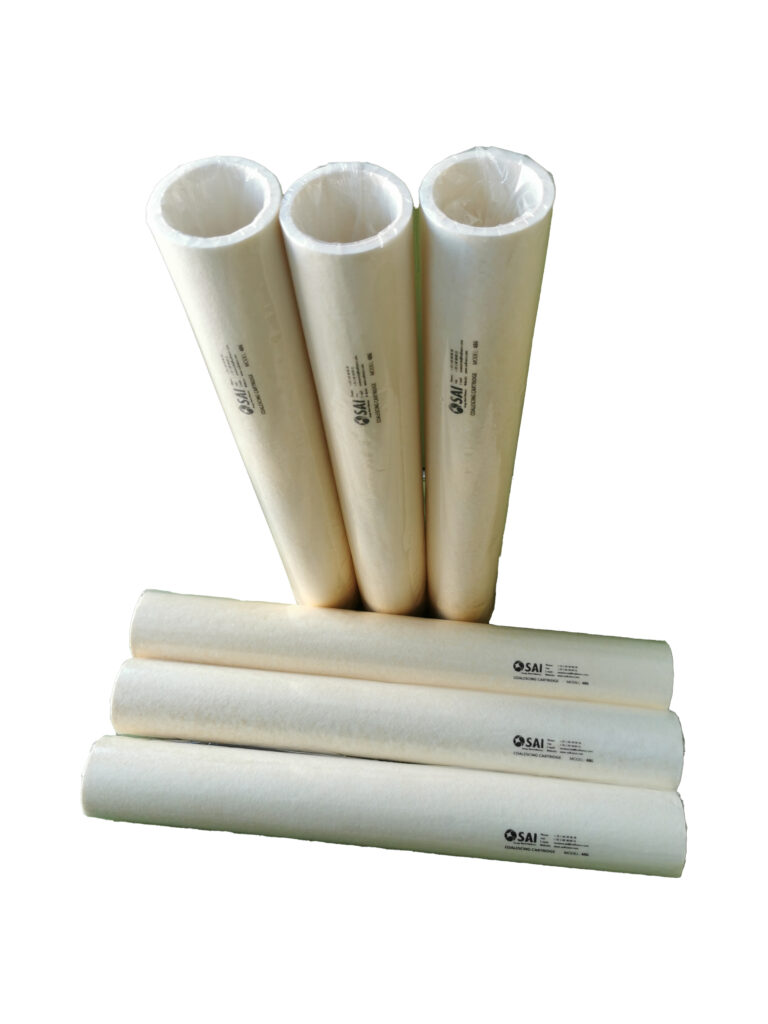 Fast and detailed technical expertise
Technical and commercial proposal in less than 48 hours
Short delivery time
International logistics.
Covering a large range of products.
A large selection of spare parts and consumables are available:
Fans with or witouht motor
Dampers
Instrumentation and sensors
Accessories and consumables.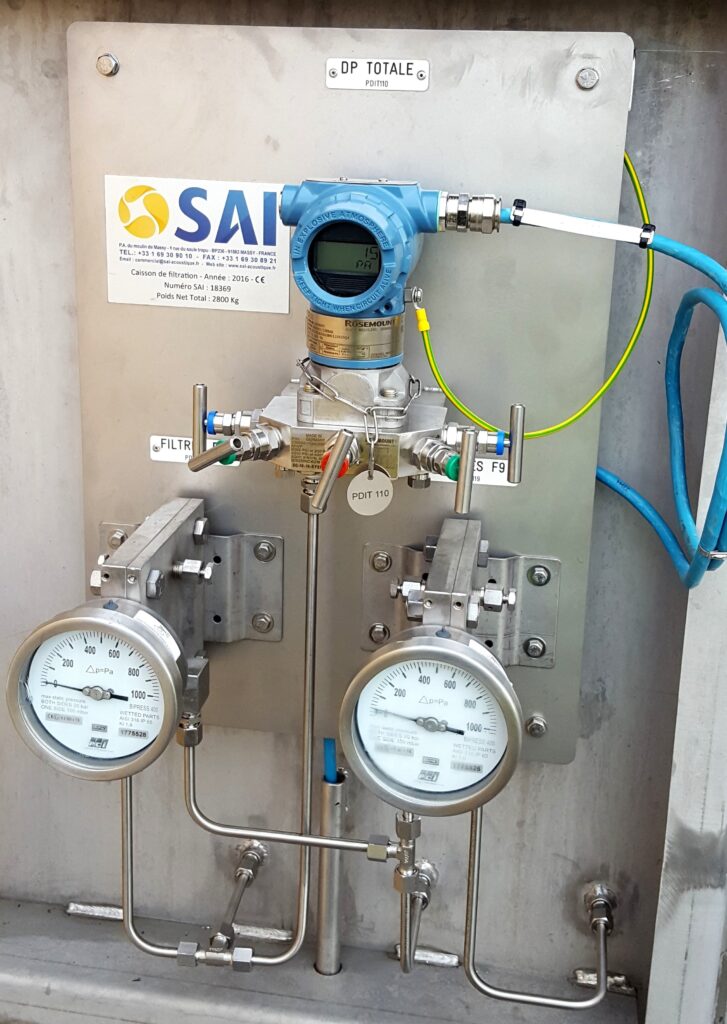 For more information, feel free to contact SAI After-Sales support. You can rely on rapid delivery of all the products you require.