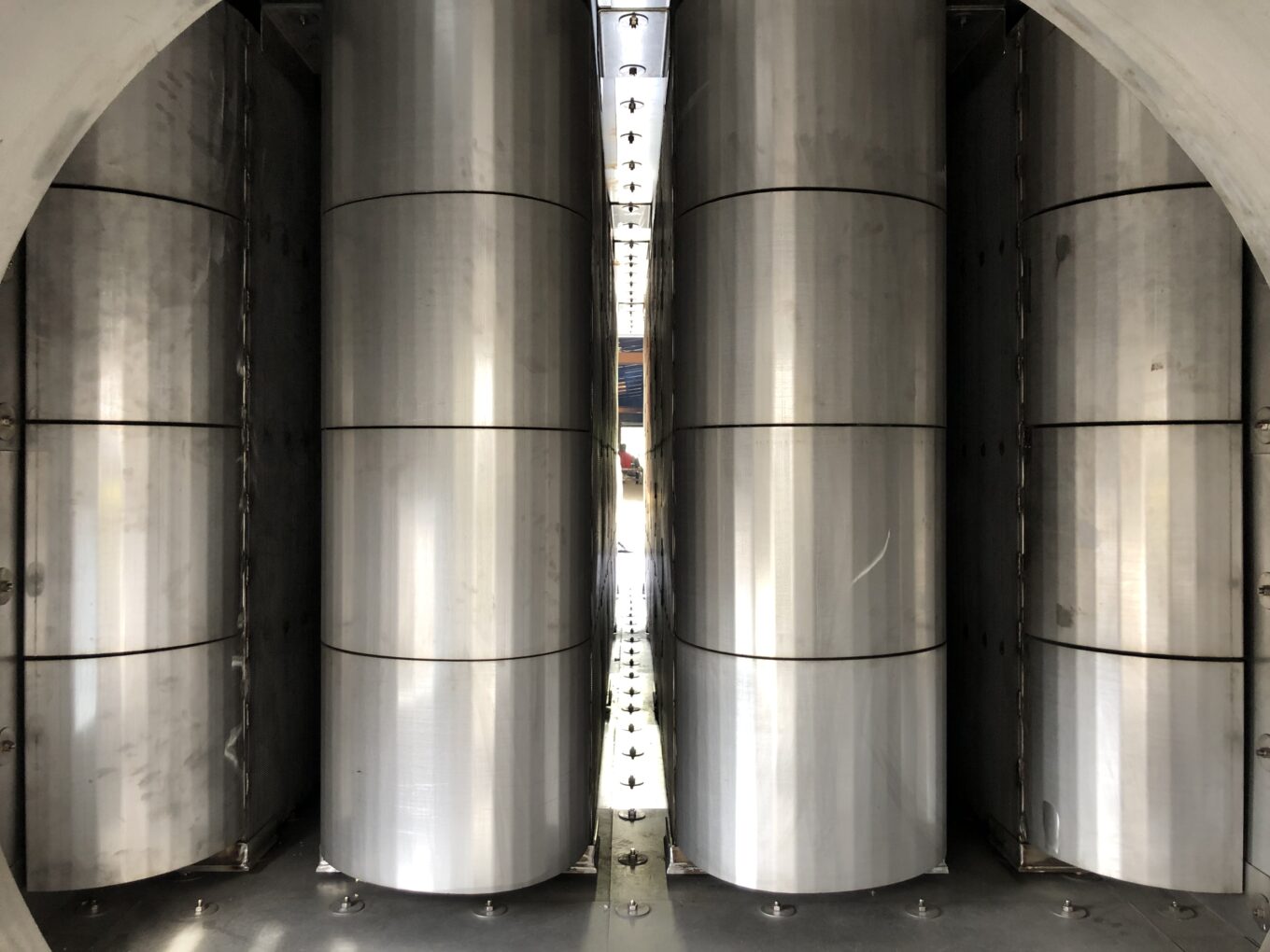 SAI is an engineering company with its own workshop for manufacturing and assembly located in the southern Parisian area. This workshop manufactures different types of equipment (acoustic enclosures, acoustic doors, exhaust ducts, air inlet ventilation …) in black or stainless steel and is equiped with plasma, bending, welding machines (TIG, MIG …) and 3 painting units.
This workshop also offers different services such as factory testing of equipment (including contractual Factory Acceptance Test) to make performance measurements (in particular in acoustic performance) before shipment of the equipment.
SAI has also established a network of highly qualified manufacturing partners allowing to absorb a high temporary work load or to manufacture special equipment with specific characteristics (size, volume, special requirements). These partners operate under the full direction of SAI's engineering team with a solid pre-established plan for inspection before shipment in order to check the quality of manufacturing and the conformity to specifications.