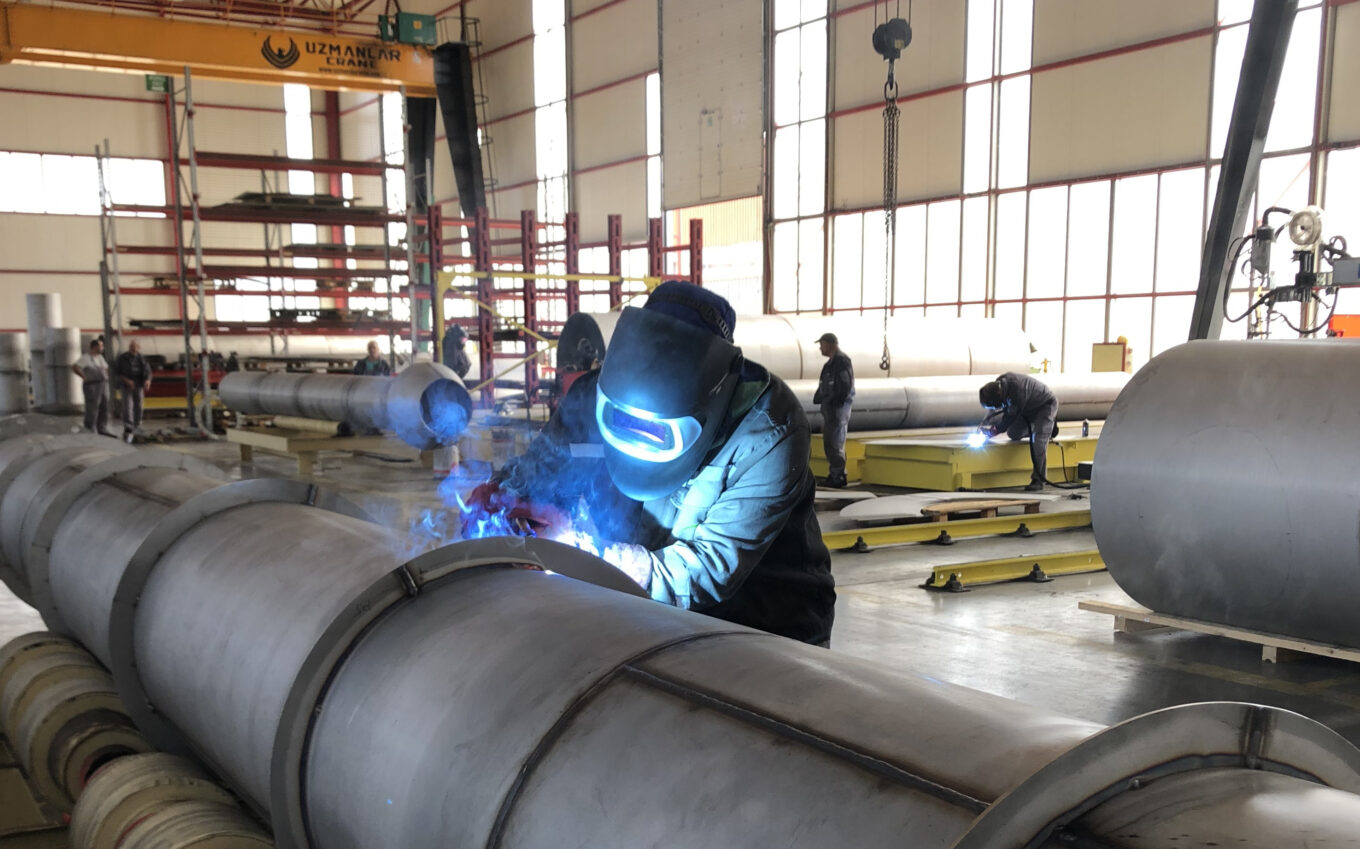 At SAI, the Quality Policy is based on continuous internal process improvement but our on-going focus is, above all, on improving customer satisfaction.
For SAI, customer satisfaction means the respect of our contractual commitment, as well as a constant search for excellence in designing and manufacturing equipment with the highest level of safety for goods and for people.
That is why our internal process is reviewed on a regular basis to take into account the permanent evolution in the needs of our customers. In the same way, we are attentive to the qualification process of our sub-contractors, or sub-suppliers, in order to guarantee the quality of our equipment.
This focus on quality execution, quality of our internal processes and the focus on safety requirements for people and for goods, allows SAI to be a reliable partner to OEMS and to internationally reknowned engineering companies in a sector which is particularly demanding in terms of safety.