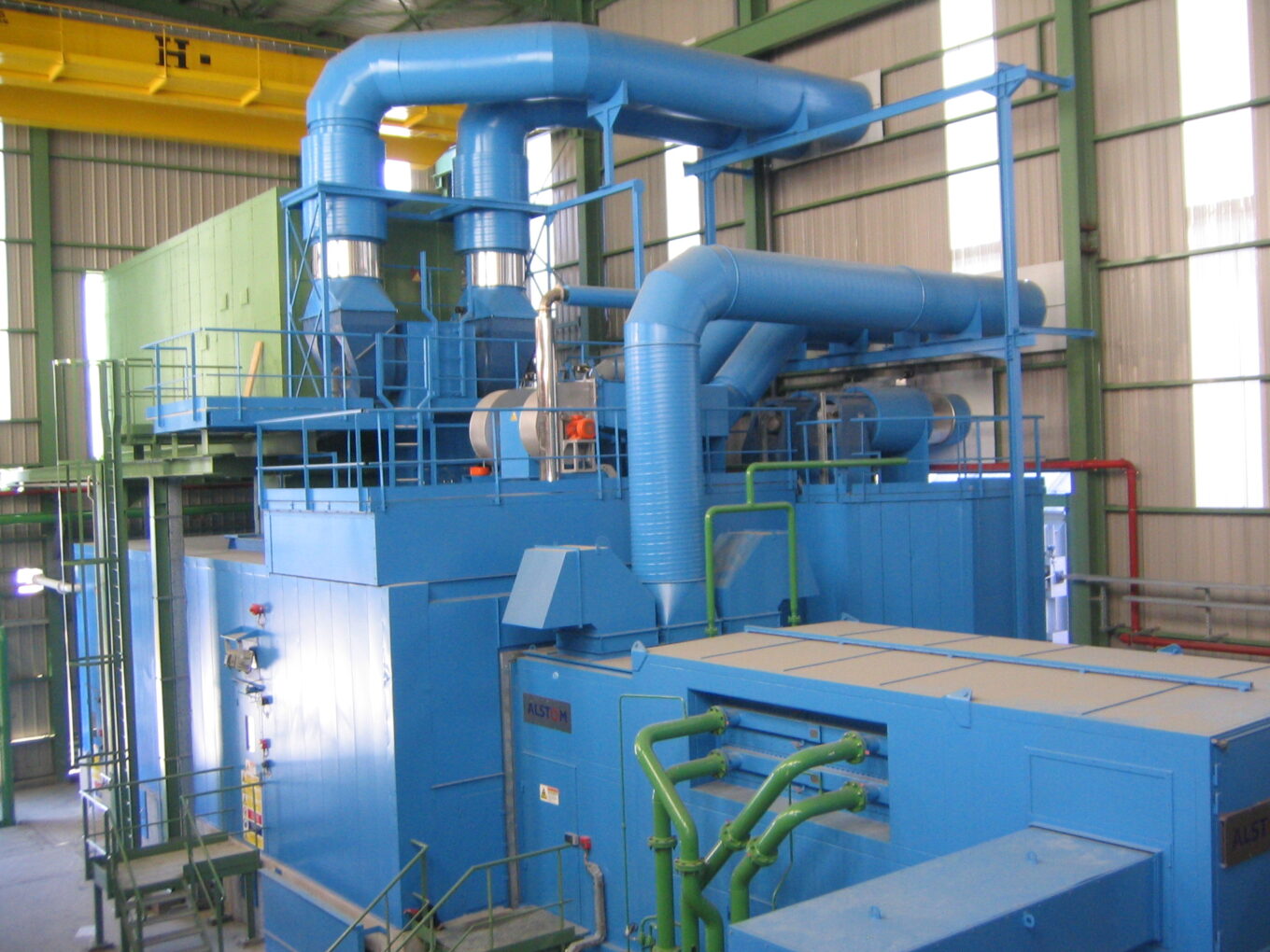 With hundreds of installed monoblock enclosures, SAI provided efficient solutions to reduce noise pollution from various industrial applications with minimum installation time and easy maintenance of the equipment.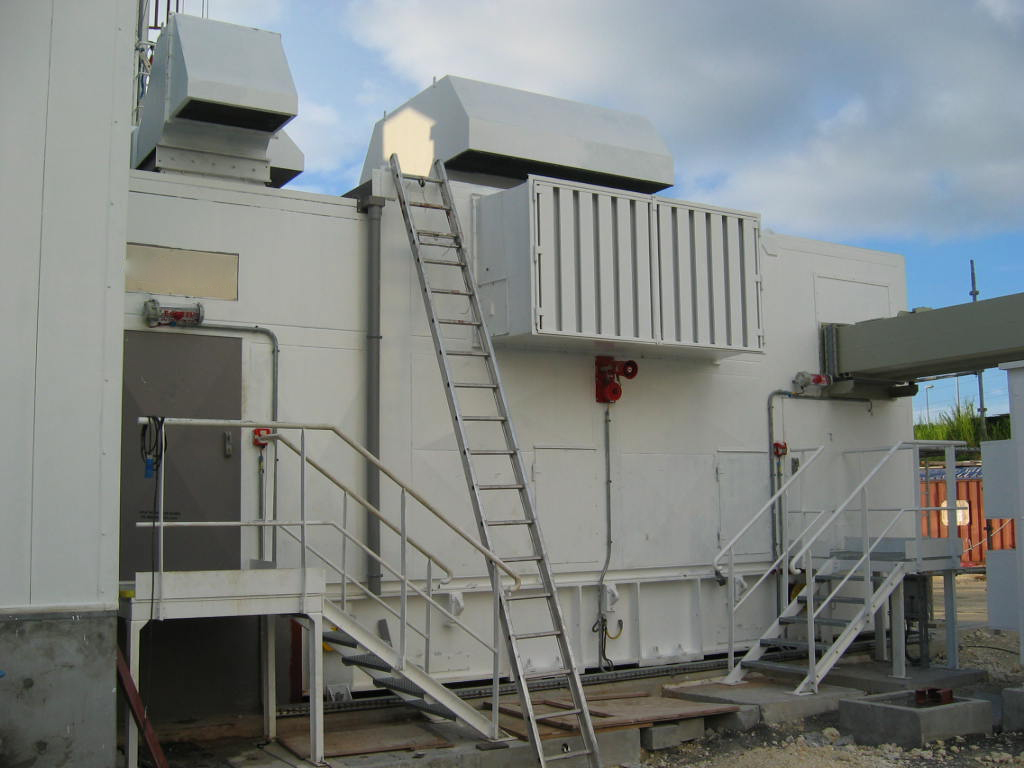 SAI has developed a one-piece enclosure fully assembled in our workshop. The monoblock is designed with special features to minimize the installation time on site and to be removed for maintenance work of the machine.
A design particularly suitable for small and medium-sized enclosures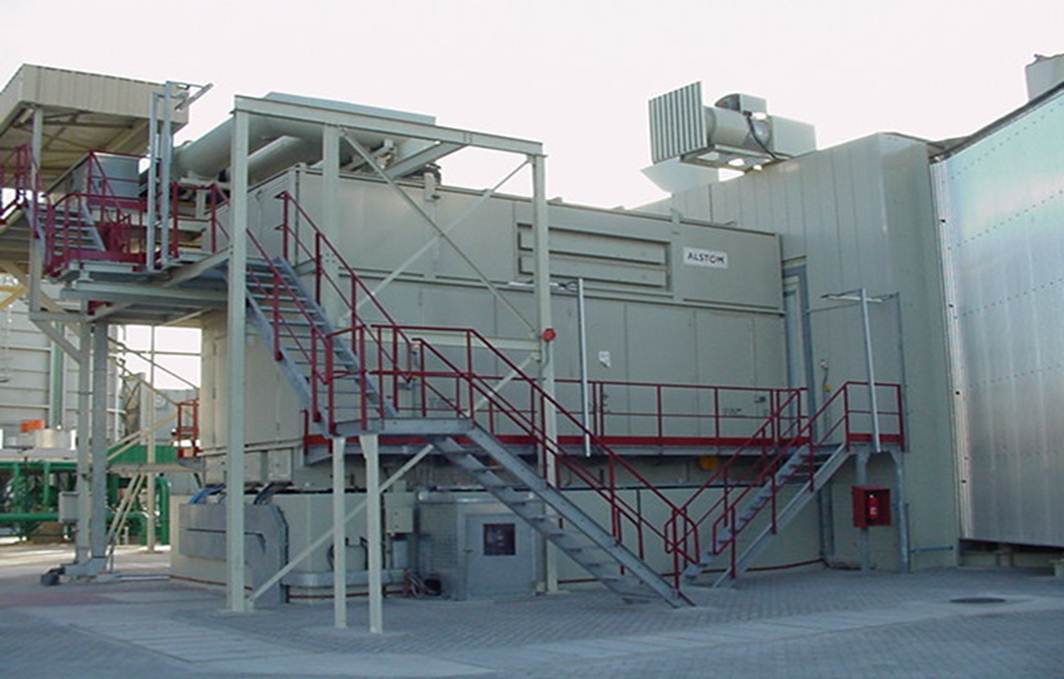 The design of such enclosure is based on self-supporting panels with a steel structure. The whole enclosure is welded together if painted or bolted when hot dip galvanized structure is required.
All options such as acoustic doors, ventilation systems, lighting piping, and electric cable are pre-installed in our workshop.
The assembly of the monobloc enclosure can be completed in less than a day. Monoblock enclosures allow to save more than 60% of time when they need to be removed and reinstalled during maintenance work.