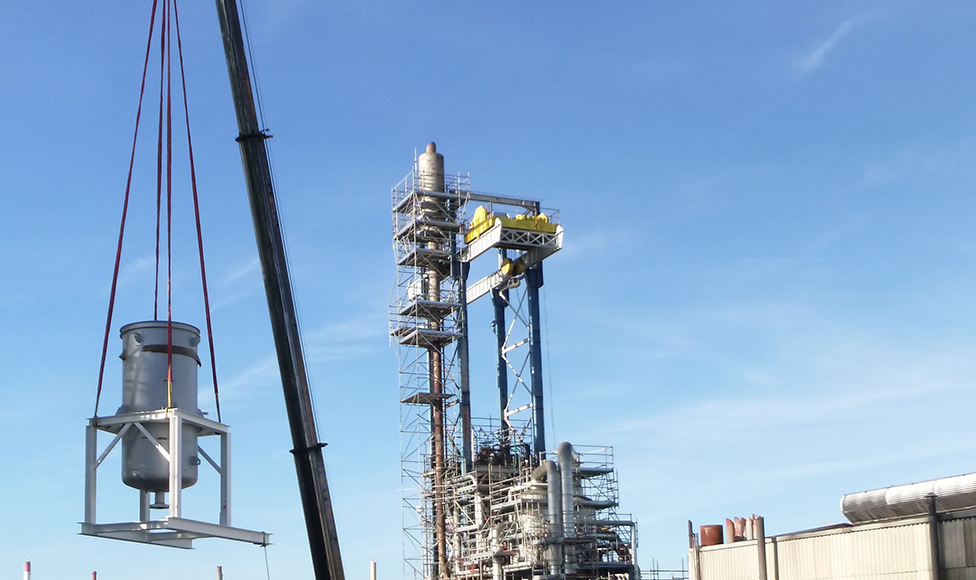 A vast knowledge of equipment functionality allows SAI to prepare deep diagnostics on equipment in operation and to provide a set of measures to improve reliability, output and efficiency.
For more than 40 years, SAI has successfully delivered equipment and systems to reduce noise pollution, improve air quality and performance of gas turbines, diesel and gas engines for many different types of applications disseminated worldwide.
Our equipment operates in harsh environment (high temperatures or pressure, dusty air, humidity, vibrations) which can lead to leakage, loose parts, cracks, or perforation, with impacts on the system performance, reducing efficiency, increased noise or air pollution.
In addition, environmental regulations and permit requirements to operate are becoming tougher and tougher.
Upgrading equipment after diagnostic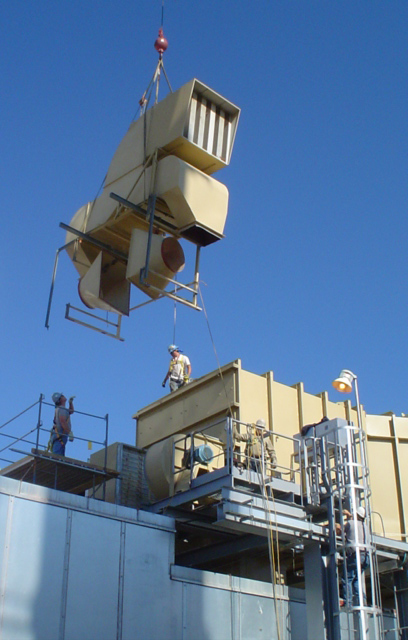 Before initiating an offer for upgrading existing equipment in operation, SAI will work on a diagnosis based on acoustic, vibration and dimensional measurements on site in order to make a set of recommendations regarding design improvement, material modifications and optimization to obtain the required performance.
A few examples:
Improvement of air filtration with partial or full upgrade of filter components
Replacement of damaged parts or damaged silencers in a chimney or ducts
Replacement of acoustic baffles or compensators to attenuate noise level
Addition of new components : moisture removal, additional instrumentation,
Additional SCR systems or CO catalyst
Upgrade to meet new regulation requirement.
Upgrading equipment on site require experience, a strong coordination with the team in charge of operating the equipment and an extensive preparation work to reduce downtime.
SAI will provide the supervision services to order to execute the site works as planned and to deliver upgraded equipment with optimized performance.