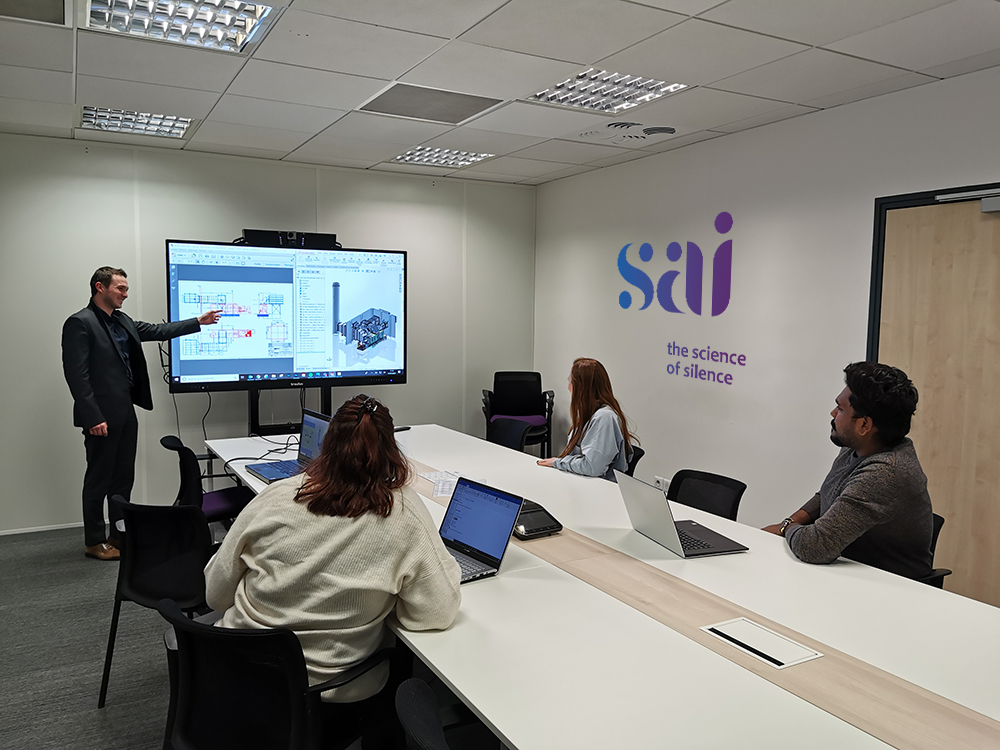 SAI provides solutions to address various operational needs from simple and standard requirements to customized needs following all types of regulations from local to international norms and standards.
SAI offers a wide range of services to ensure a smooth project implementation with a high quality of communication between teams:
Project Management Services
Aeraulic studies (CFD)
Acoustic studies including measurement on site
Structural calculation
Design and manufacturing
Factory Acceptance Test
Logistic services (in particular, transportation to sites)
SAI is able to provide turnkey projects from a pre-study phase of looking at conditions on site and making measurements before site construction begins, to the supervision of the actual construction on site.
SAI's reference list demonstrates their experience in working in many different types of environments including the most challenging ones. Project management is at the heart of SAI's activities: keeping the schedule under full control and managing all types of risks during the different stages of a project, from the design phase to production, transportation and installation on site.
Fulfilling its commitment is a golden rule for SAI