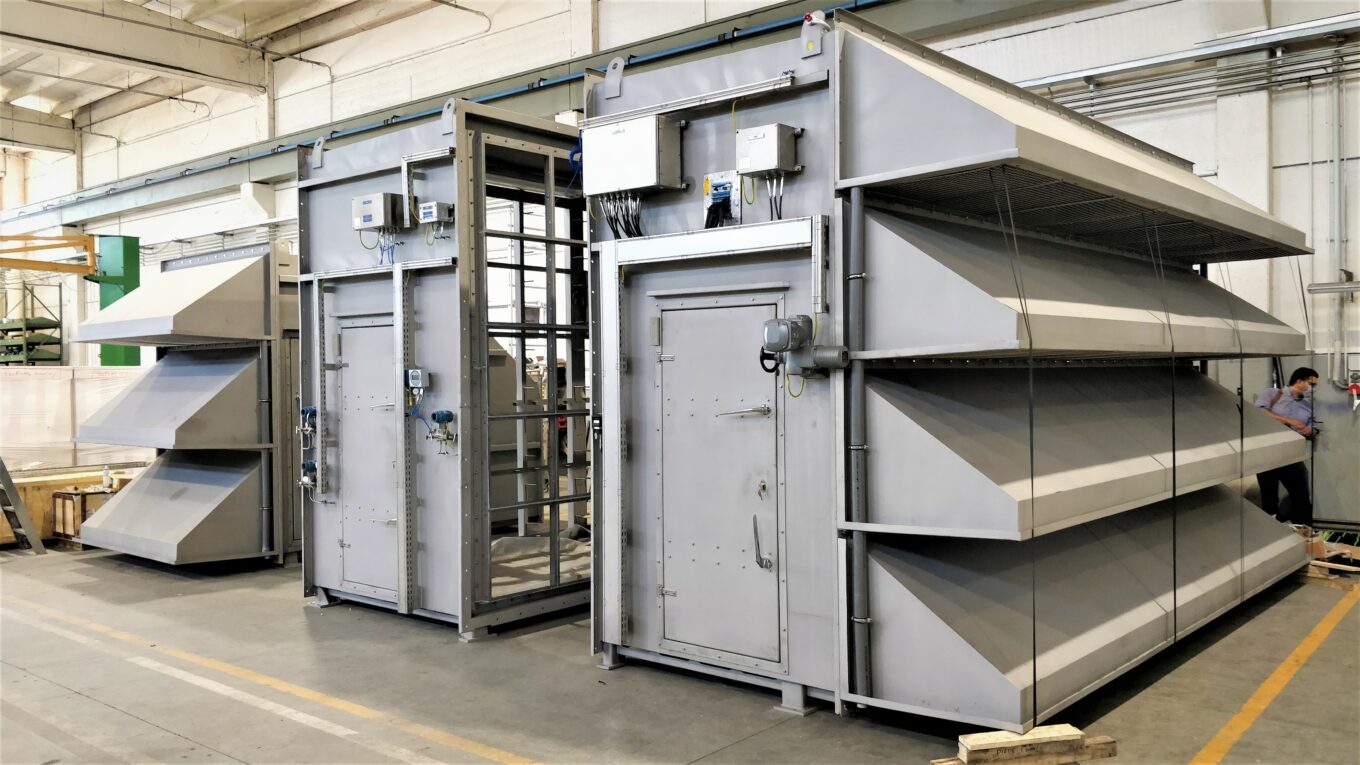 Turbomachinery deserve the best filtration for optimal performances. SAI has developed innovative and sturdy static filtration solutions
Static filtration is especially suitable for continental climate, offshore, cold region and tropical conditions. Static filter elements offer a wide range of solutions to protect the turbomachinery from humid and sticky dust, hydrocarbon particles, smoke, soot, and industrial pollution.
High filtration efficiency with maximized dust holding capacity
Static filter casings are conceived with several filter stages that provide a more effective filtration and increased protection for turbomachinery. To equip its static filter casings, SAI has selected a range of filter elements with the best performance within the market. Our static filter casings are equipped with filters combining at the same time very high dust holding capacity and very high final filtration efficiency.
Easy transportation & site assembly
Our filter casings are made of modules suitable for safe shipping into containers and conventional road transportation. These modules are studied to be quickly assembled on site. We make sure that our filter walls are designed to fit any filter from the market with lots of flexibility regarding the multi-stage arrangement.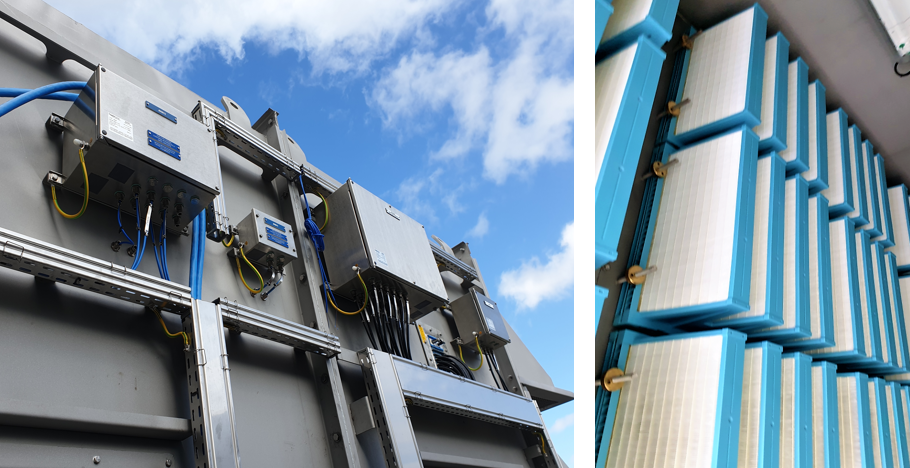 (H)EPA (ISO ePM1 > 95%) filtration became synonym for high reliability and improved performances
As final filter stage and especially for gas turbine application, our casings are usually equipped with (H)EPA final filter barrier, (ISO ePM1> 95% according to ISO 16890)..
Thanks to these absolute filters, fouling is not an issue any longer and gas turbine operators make sure they maximize their turbomachinery output for decades. (H)EPA filtration combined with the appropriate pre-filtration stages designed to handle particles such as salt has also a proven track record to protect gas turbines against corrosion, reducing the risk of unplanned shutdown.
Along with the integration of absolute filters within combustion air intake system, SAI has also developed new designs of final filter banks. Our sturdy filter banks are lightweight and perfectly airtight. Easy installation of 2 final filter stages on the same final filter bank is possible ensuring perfect airtightness with any absolute filter element from the market.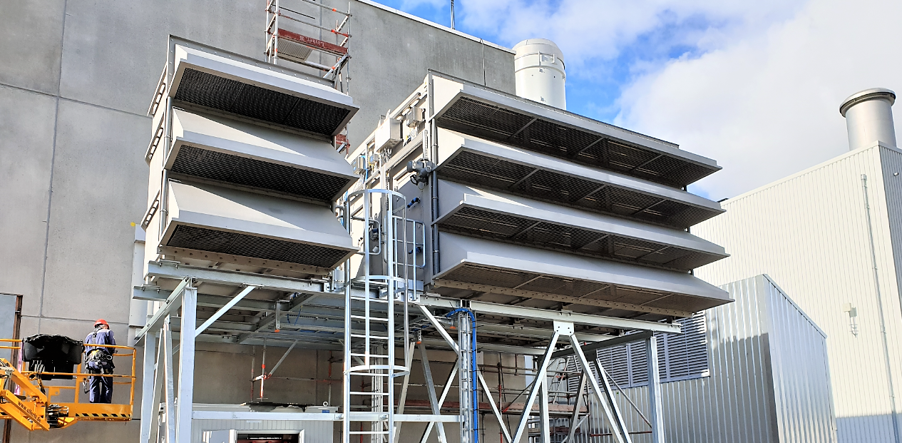 Built-in options to match your specific needs
SAI static filters casing can be produced with completely customized arrangement and a wide range of options:
304L, 316L, 316Ti Stainless Steel construction
C3M à C5VH painted carbon steel  
ATEX rated
Bird screens / Insect screens 
Motorized roller shutter or motorized dampers
Evaporative cooling system
Absolute filters
Airflows ranging from 10 000 up to 1 000 000 m3/h
Support structure & accesses
Complete electrical package