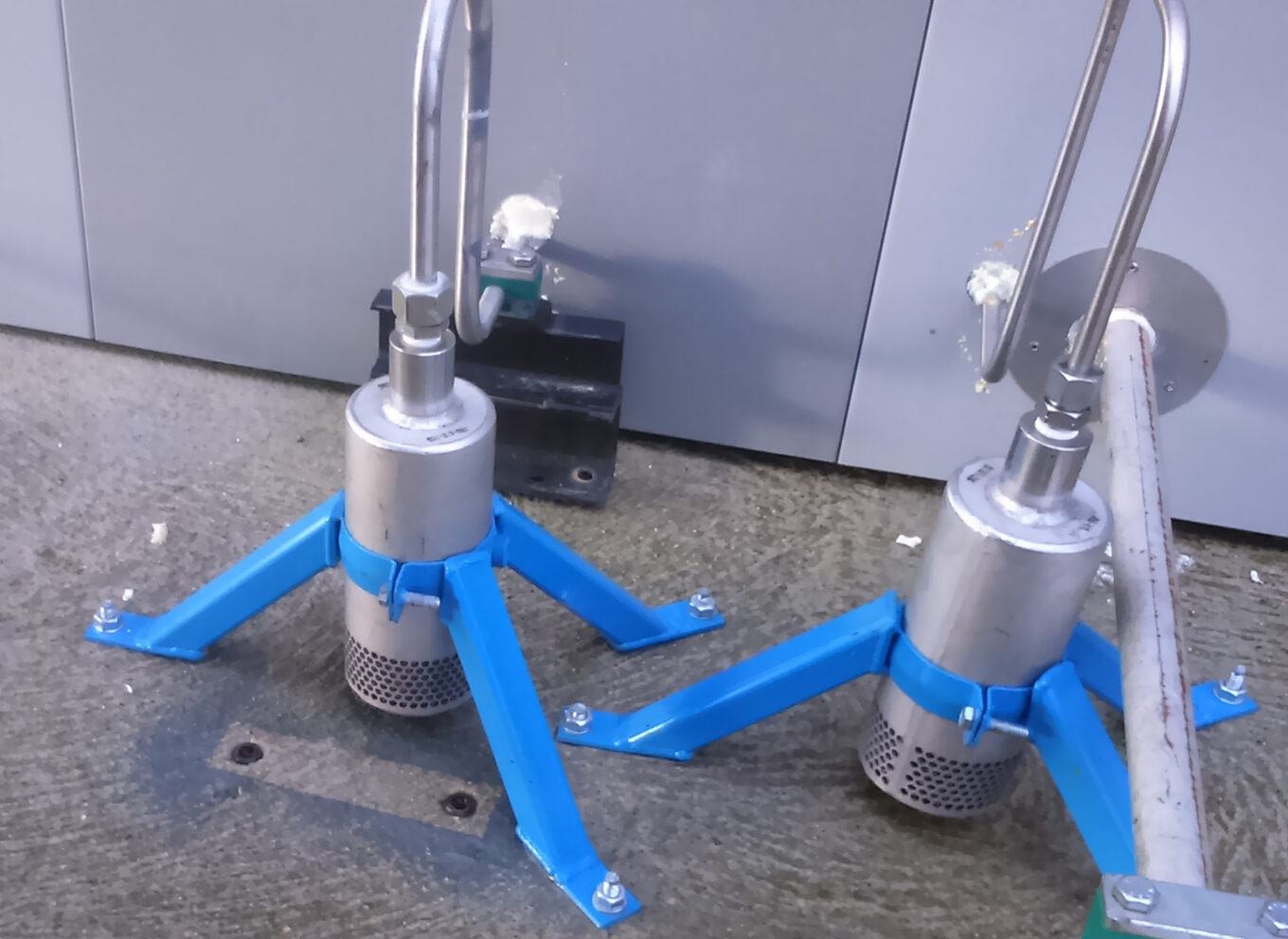 In very high-pressure mode (SHP model), the silencers are adapted to operate with a service pressure up to 1000 bars.
Proven and patented technology
SAI has developed a range of low flow silencers based on the data of the main gas turbines available on the energy market and on high acoustic performance. The main characteristics of these silencers are:
Air flow rate from 10 to 400g/s
Maximum pressure at 85 bars with a temperature of 530°C
Stainless steel material
No organic or mineral material
Un design optimisé suivant les données du procédé
The main parameters to design the low flow silencers and to reach the expected attenuation are the following:
Type of gas: air, steam, natural gas, nitrogen, …
Mass flow rate (t/h, …)
Inlet temperature (°C, °F …)
Acoustic performance Lp at 1m (dBA)
Noise level at inlet
Maximum pressure drop (mm CE).
Des performances acoustiques garanties
SAI a conçu les silencieux de décharge faible débit pour répondre aux exigences des fabricants de turbine à gaz. La conception de ces produits fait l'objet d'un brevet international. Ces silencieux permettent des atténuations de bruit de 20 à 50 dBA permettant d'atteindre des niveau de puissance acoustique de l'ordre de LW = 65dBA.
Full control of the fabrication process
As a safety is a major stake when operating gas turbines, a solid quality control during the fabrication of the silencers is necessary.
The following are standard features:
Inlet interface DN32 (1"1/4)
Mechanical design according construction code CODAP, ASME VIII …
Stainless steel material exclusively