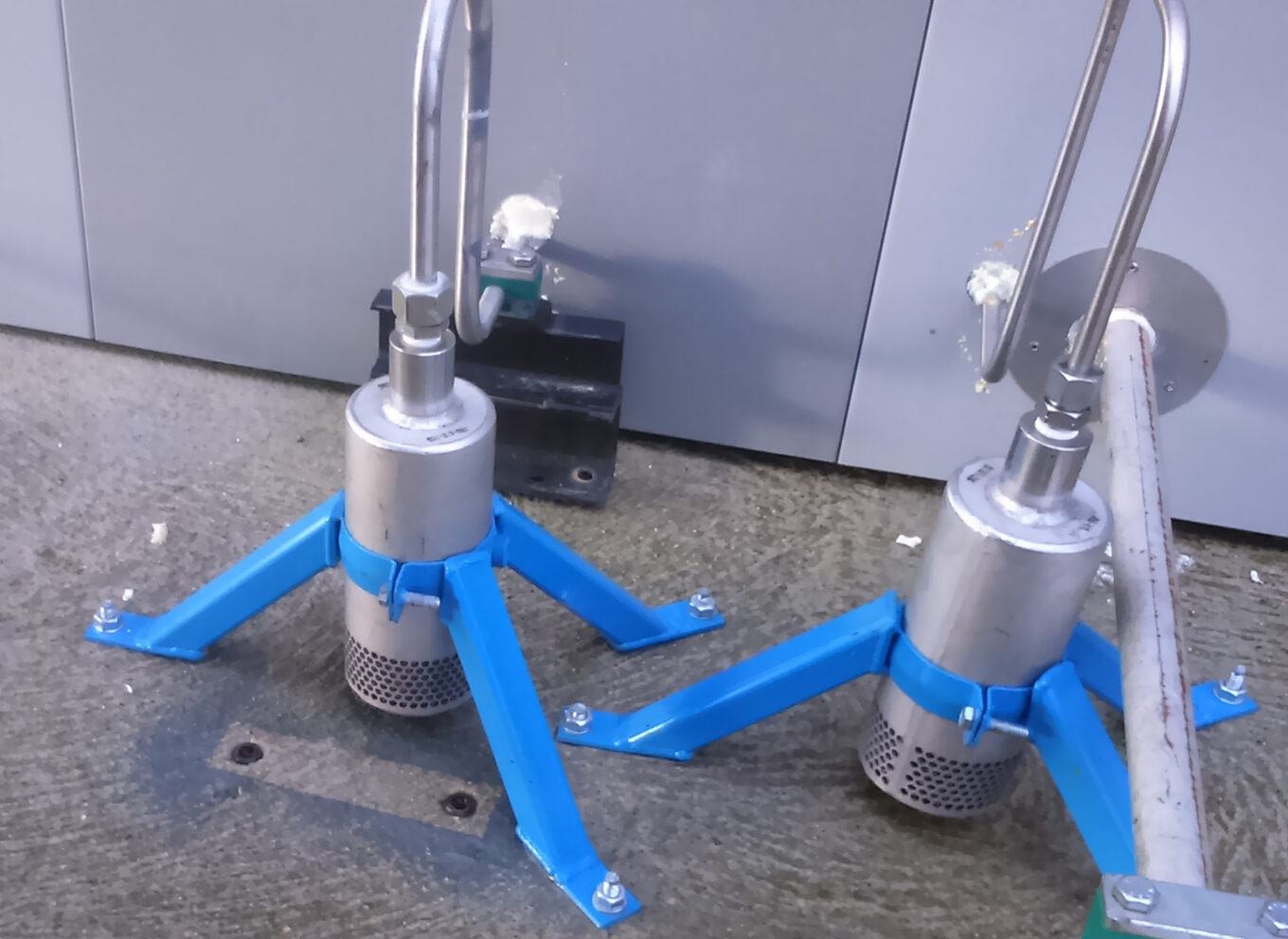 In very high-pressure mode (SHP model), the silencers are adapted to operate with a service pressure up to 1000 bars.
Proven and patented technology
SAI has developed a range of low flow silencers based on the data of the main gas turbines available on the energy market and on high acoustic performance. The main characteristics of these silencers are:
Air flow rate from 10 to 400g/s
Maximum pressure at 85 bars with a temperature of 530°C
Stainless steel material
No organic or mineral material
An optimized design according to the process data
The main parameters to design the low flow silencers and to reach the expected attenuation are the following:
Type of gas: air, steam, natural gas, nitrogen, …
Mass flow rate (t/h, …)
Inlet temperature (°C, °F …)
Acoustic performance Lp at 1m (dBA)
Noise level at inlet
Maximum pressure drop (mm CE).
Guaranteed acoustic performances
SAI has designed the low flow discharge mufflers to meet the requirements of gas turbine manufacturers. The design of these products is the subject of an international patent. These silencers provide noise attenuation of 20 to 50 dBA, allowing acoustic power levels of the order of LW = 65dBA to be achieved.
Full control of the fabrication process
As a safety is a major stake when operating gas turbines, a solid quality control during the fabrication of the silencers is necessary.
The following are standard features:
Inlet interface DN32 (1"1/4)
Mechanical design according construction code CODAP, ASME VIII …
Stainless steel material exclusively