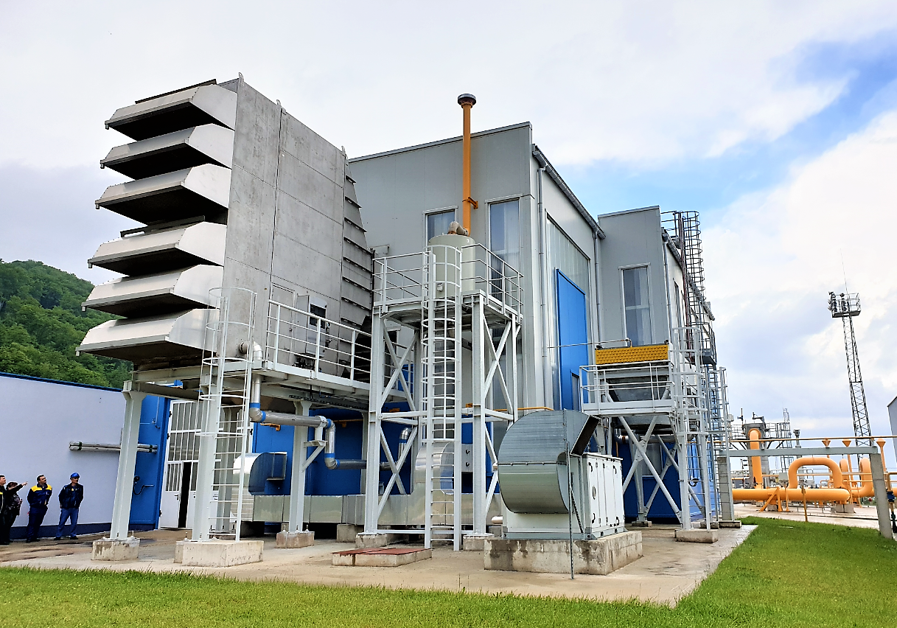 Designed for low pressure drop performances even with challenging environments
Cartridge filter casing with automatic pulse-cleaning sequence have been initially developed to equip turbomachinery exposed to high dust concentrations in dry climates: sandstorm, seasonal dust such as harmattan, presence of laterite… SAI Jet-Pulse filters are designed to meet the expectations of power plant operators in very difficult environments.
Low pressure drop to maximise power output
SAI Jet-Pulse filter offers low operating differential pressure, high filtration efficiency, and extended filter service life. The jet-pulse automatic cleaning sequence ensures that SAI filter cartridges require significantly less maintenance than other air intake systems. Operating with a low pressure drop, SAI Jet-Pulse filters allow the turbines, compressors and large diesel engines to maximize power output by running at peak efficiency.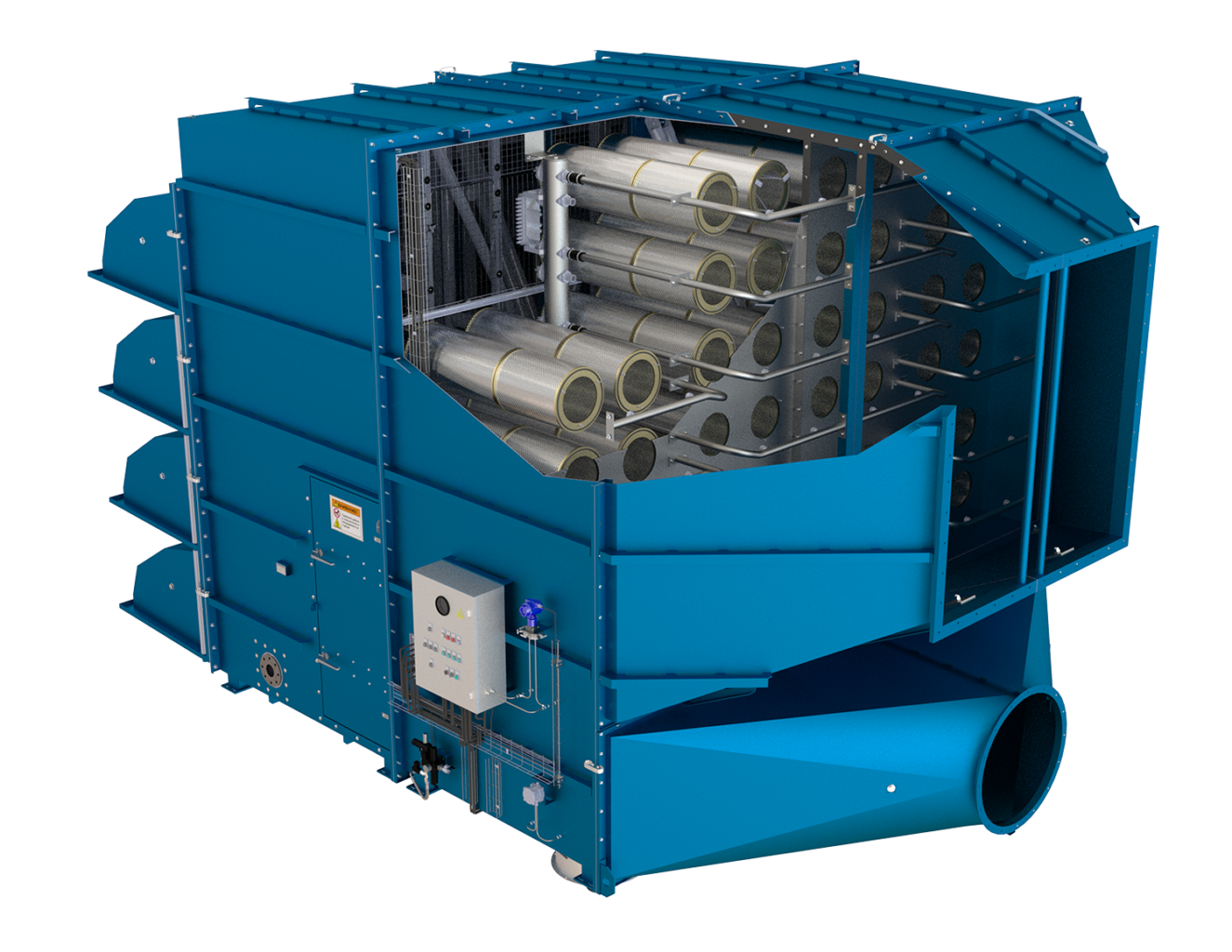 Filter element can last up to 3 years with continuous operation
With filter elements offering a service life up to 3 years, SAI Jet-Pulse filters are often the best choice for difficult-to-access and remote locations. With sites equipped in very various environment from remote mines in western Africa to industrial site in central Europe, our filter elements are easily exceeding the operators' expectation in term of performances!
Easy transportation & on site assembly
Thanks to their modular construction, SAI jet-Pulse filter casings can be suitable for container loading. Since the filter modules are factory pre-assembled, erection on site is fast and simple. Modules are ready to be connected and bolted together.
Built-in options to match your specific needs
SAI Jet-Pulse filter casings are suitable to equip gas turbines, compressors and diesel engines running in environments with very heavy dust concentration such as deserts, construction areas, mines, mineral processing plants… Filter housing can be provided either in painted carbon steel or stainless steel. SAI Jet-Pulse filters are available with a wide range of characteristics:
ATEX rated
Evaporative cooling system
Final filter stage up to E12 according to EN 1822
Motorized roller shutters or motorized dampers
Standard efficiency: F9 according to EN779:2012
Airflows from 10 000 m3/h up to 1 000 000 m3/h
SAI Jet-Pulse advantages:
Designed for challenging environments
Large choice of filter media and final efficiency
Low maintenance thanks to automatic cleaning
Robust & modular design