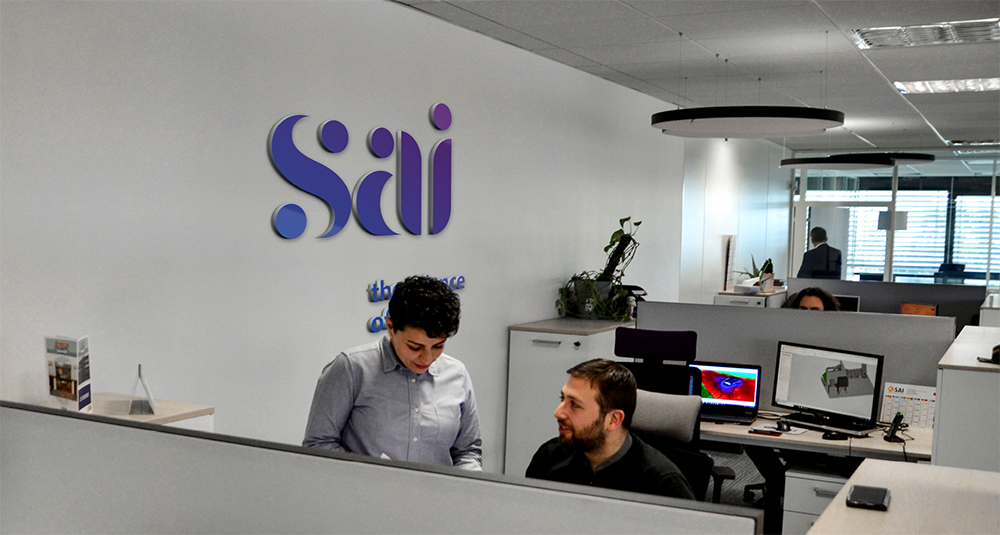 Based on more than four decades of experience, SAI is able to turn acoustic issues and air treatment challenges into reliable and high performance solutions.
With equipment installed in thousands of places around the world, which have been in operation for many years, SAI not only has a deep theoretical understanding of acoustic and aeraulic phenomenon, but also a powerful database of on-site measurements and observations.
This valuable experience is paramount to design and size SAI equipment in order to guarantee the performance on site without penalizing global operations with oversized equipment or excessive load losses.
SAI's installations are spread around the world and face a variety of extreme weather conditions. SAI has learnt to select the most appropriate type of material in order to maximize the lifetime of the equipment subject to severe thermal and mechanical constraints.
Flexible methods and demanding implementation
With lean organization and strong involvement of each and every person working in the company, SAI is able to provide pro-active service to the needs of its customers. More and more, customers expect great flexibility to face changes and additional needs.
One of SAI's strong points is being able to make decisions rapidly in order to improve delivery schedules without compromising quality of manufacturing and in order to provide solutions to new needs requested by customers.