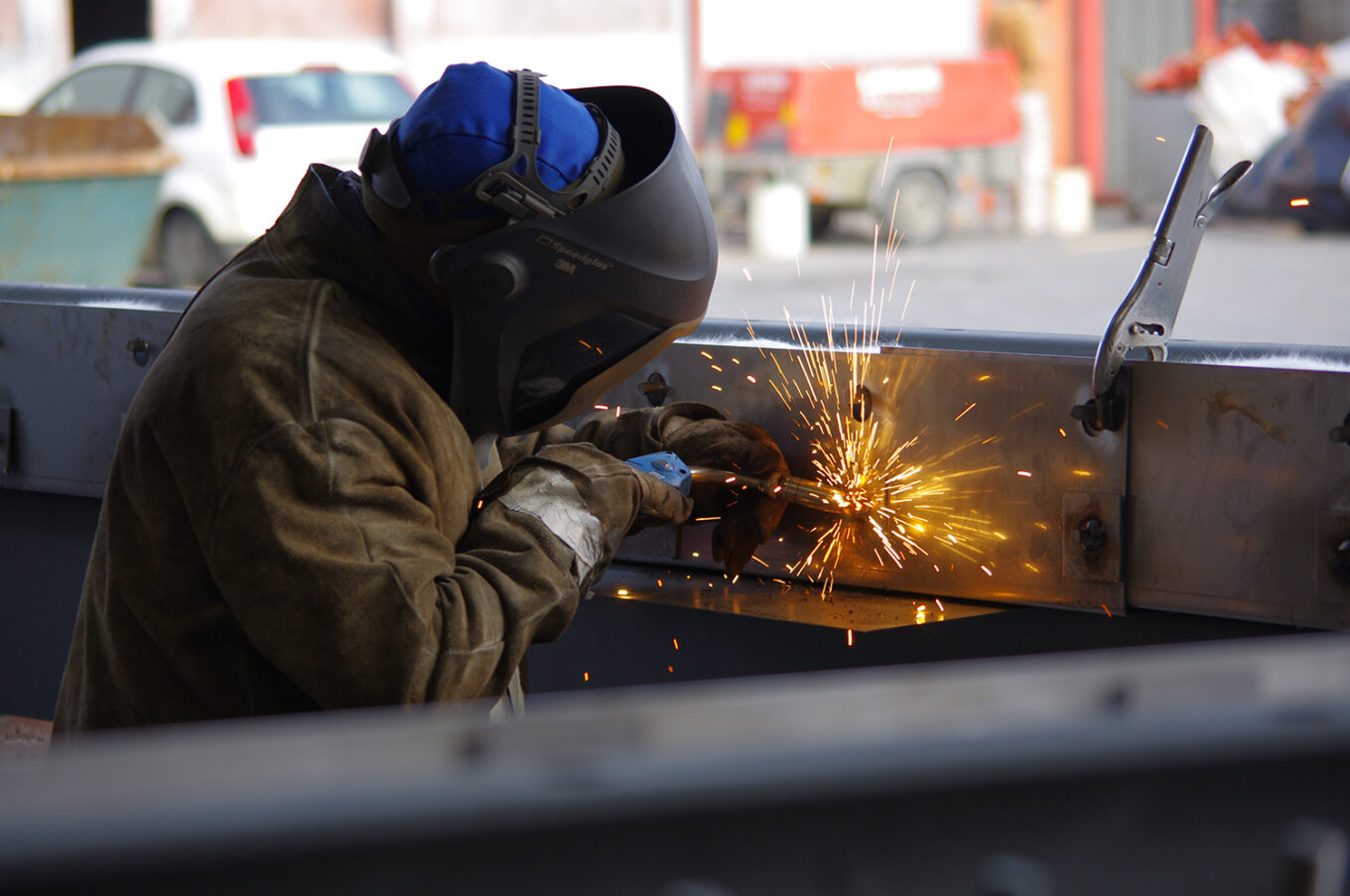 Our mission is to design and provide solutions for noise treatment, ventilation and filtration to the energy and industry sectors. Our objective is to reduce noise pollution and to improve air quality by protecting machines, people and the environment.
At SAI, our focus is customer-based:
Improving and increasing efficient output of gas turbines and engines from different manufacturers (OEMs) with high-performance filter solutions and exhaust systems,
Reducing the environmental footprint generated by activities related to fossil energies by combining a unique expertise in both acoustics and aeraulics science with over 40 years of industrial experience,
Providing strong project management to deliver high performance solutions which meet the required quality of manufacturing processes as well as time deadlines.
Customer satisfaction is the highest priority for all SAI employees
We are dedicated to building long term relationships with customers and partners, which relies on the quality of our services and our demanding, transparent human exchanges.